Our Technology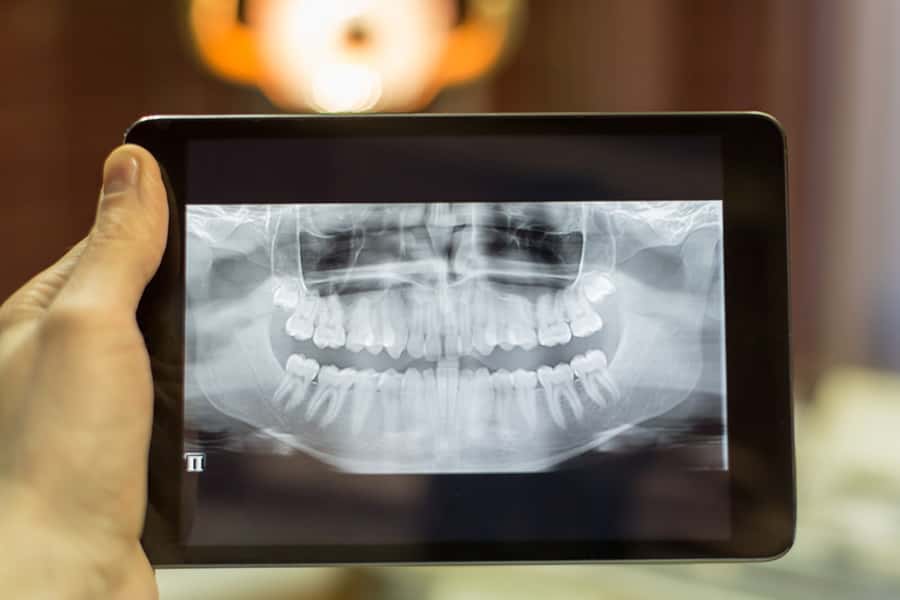 Digital Radiography
Digital x-rays are the newest technology used in dentistry to take and archive dental x-rays. Digital x-rays significantly reduces the amount of radiation as compared to traditional dental x-rays. This technique captures a digital picture of teeth with their supporting bone structures and stores the images on a computer in our St. Charles, IL dental office. You and your dentist in St. Charles, IL will be able to instantly view your x-rays and enlarge the image to aid in the identification of dental problems and to guage your dental health. Dr. Hyvel will use this information to create an individualized treatment plan.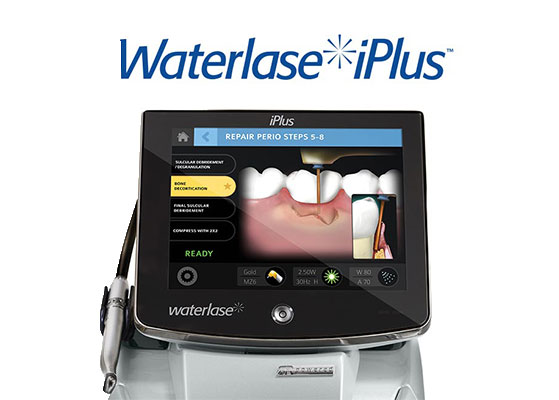 WaterLase
Are you scared of going to the dentist? In most cases, the WaterLase dental laser can perform many procedures without a shot or a drill.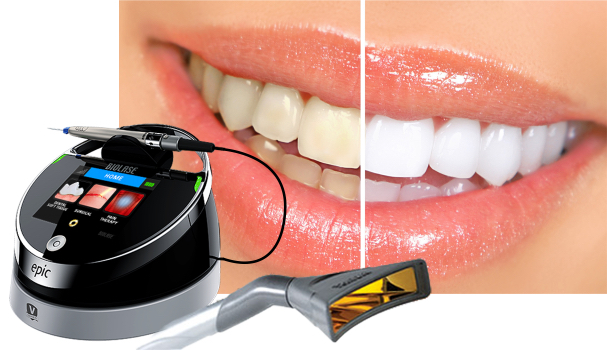 Epic Laser
EPIC™ is the latest diode laser innovation from BIOLASE. Loaded with one patented, proprietary feature after another, the EPIC Diode Laser platform is available in four package configurations designed to meet the needs of every dental office. Whether you are seeking a standard soft tissue diode laser, or expanded features for Whitening and Pain Therapy, there is an EPIC configuration perfect for you.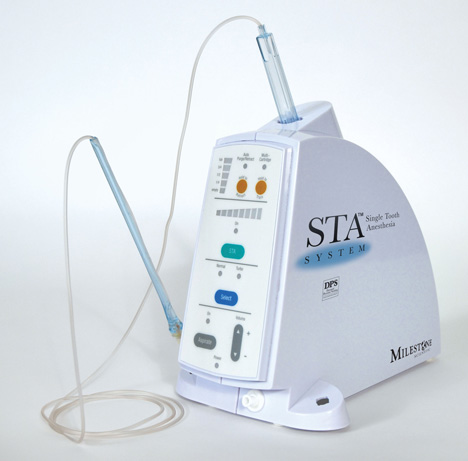 Single Tooth Anesthetic
The Wand® STA® is the first and market-leading computer-controlled local anesthesia system, with over 50 million injections performed worldwide.
The Wand STA performs all dental injection techniques in a more effective and comfortable way for both the patient and the provider.
The Wand STA helps dental practices achieve what's most important to them – increased patient satisfaction and practice growth.
VELscope
Bon DDS Dental Studio uses the VELscope Oral Assessment System, a handheld scope that applies tissue fluorescence visualization to identify oral mucosal abnormalities. It is part of our oral cancer screening process.
Planmeca 3D Cone Beam
The Planmeca ProMax® 3D family brings together a Cone Beam Computed Tomography (CBCT) image, 3D face photo and 3D model scan into one 3D image – using the same advanced software. Equipped with a high-quality, 3D sensor, this machine is capable of producing crisp and detailed representations of what Dr. Hyvel needs to see.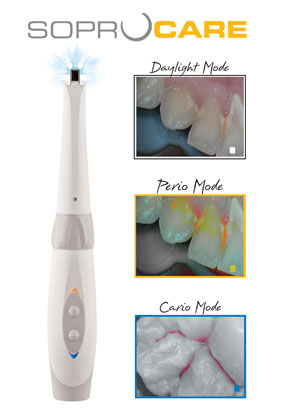 Acteon Soprocare Intraoral Camera
The Acteon Soprocare Intraoral Camera can detect carries lesions and signs of perio disease.
Daylight Mode: A preset focus ring replaces the inconvenience of autofocus and provides sharp images without delay, regardless of the object or the distance.
Perio Mode: Due to the wavelength emitted by the LED lights of SOPROCARE®, the new plaque is highlighted by its white and grainy characteristic and old plaque is revealed a shade of yellow and orange.
Cario Mode: Enamo-dentinal caries are clearly revealed by the bright red colour in the CARIO mode. Other surrounding tissue is displayed in black and white, thus focusing on the carious lesions.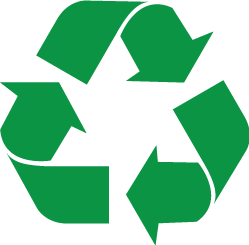 Paperless
At Bon DDS Dental Studio we are proudly paperless to help the environment and reduce waste.